CORTBase
Case Management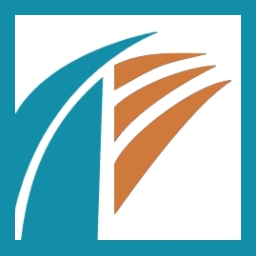 The top Case & Risk Management System for solicitors on the market today.
Our top-class expertise is gained from over 30 years in the legal sector.
We can convert full case history from other Case Management systems.
The perfect tool to enable compliance with legal quality standards.
CORTBase
Legal Accounts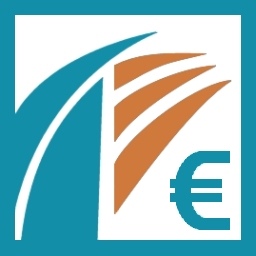 Innovative user interface - easiest to use and the fastest for data entry.
Can operate stand-alone or can be fully integrated with CORTBase Case Management.
We convert full transaction history from other legal accounts systems.
Fully compliant with Law Society rules & regulations.
CORT 2021
Requisitions on Title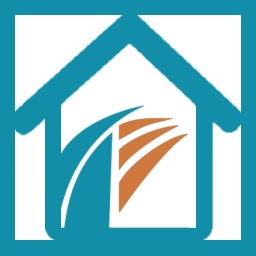 Simply the easiest way to handle Requisitions on Title.
CORT2021 incorporates the Law Society Requisitions on Title 2019 (Revised) Edition (revised Oct 2020) together with many forms and letters directly related to the Requisitions including Conditions of Sale and General Conditions.
Approved by the DSBA and licensed by the Law Society of Ireland to reproduce the Requisitions on Title.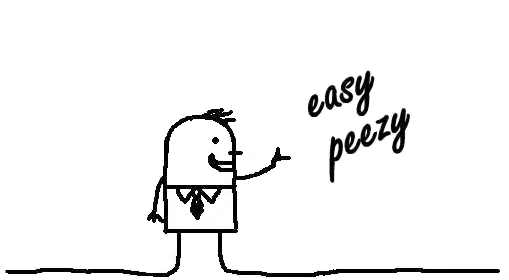 Simple to use.
Greater productivity.
All of the CORT products have a simple and very user-friendly interface. You can be confident in the knowledge that all members of staff can and will use the systems.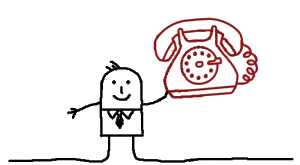 Excellent Support.
Top class experts.
Our own experts developed all of the CORT systems from the ground up so we know everything there is to know about them - system designers, developers and even, yes, you guessed it .... solicitors!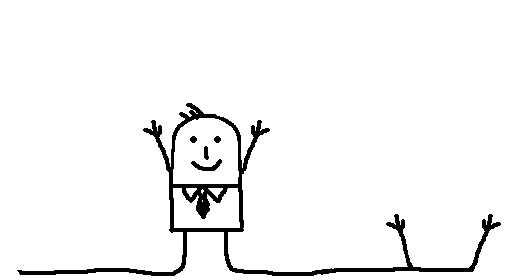 Very Affordable.
That'll make you happy.
You'll be surprised at how little it costs to take on any (or all) of the CORT products. The outstanding savings you achieve in increased efficiency and productivity will pay for these products many times over.

Comodo SSL